Mike Walker
---
Web Development
Hi, I'm Mike
I'm a freelance web developer in Toronto. I build custom websites and web applications.
For sites that deliver content or sell products, I work with WordPress and Shopify. For data-intensive or real-time applications, I work with Node.js and javascript frameworks to build progressive web apps.
I'm a partner of Kindred Studio, a creative studio specializing in brand design and development.
To discuss a project or to learn more about my work, please get in touch.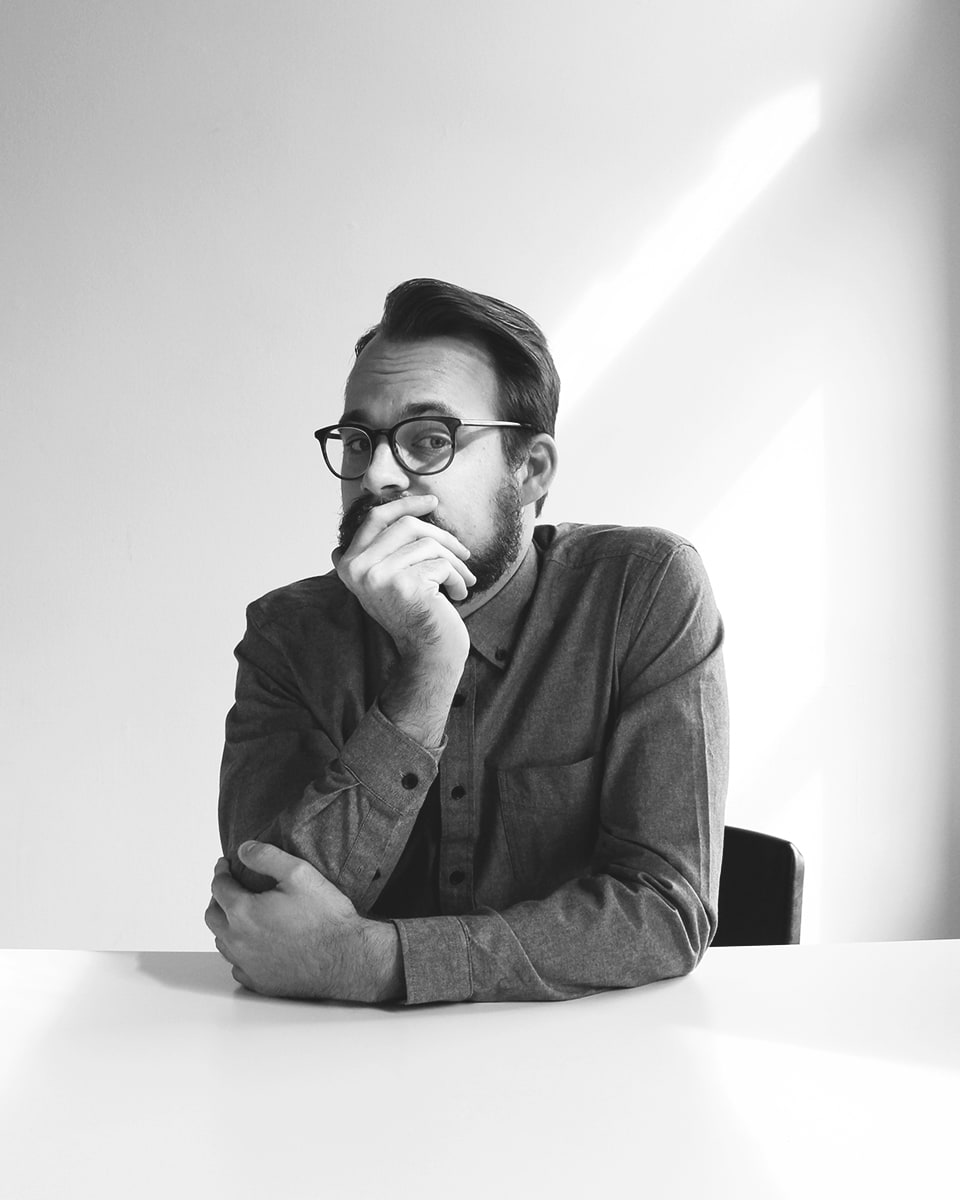 What I do
01
Modern code
I build websites using the power of modern web technologies. My sites are made for stability, security, and performance on any device.
---
02
Accessibility and SEO
I believe the web should be accessible to everyone. I'm an expert in technical SEO. I build dynamic, structured content that can be easily used, searched, and shared.
---
03
Interactive design
I'm not a graphic artist; my deliverable is code. I work with designers to implement their vision as a seamless experience on the web.
---